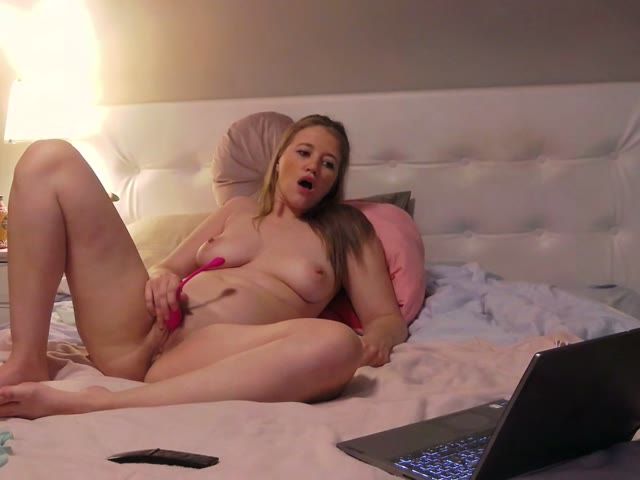 I speak English, French, Dutch
Milf : Mother I like to fuck. A sexually attractive mother.
Online: I come online several times a day. You don't want to miss me ? Then add me to favorites and receive a message with what my day will look like ( you should really do it, I'll send a little extra now and then). I hope to see you soon! Kisses
I love: De girlfriend expierence: A nice chat where flirting is central. Flirting till we no longer can resist each other and go for the ultimate pleasure. Don't misunderstand my innocent look...appearance is deceiving.
I don't love: As long as everything is with mutual respect, everything is negotiable.I am in for some new things, can you teach me something ?
NeonStar's pictures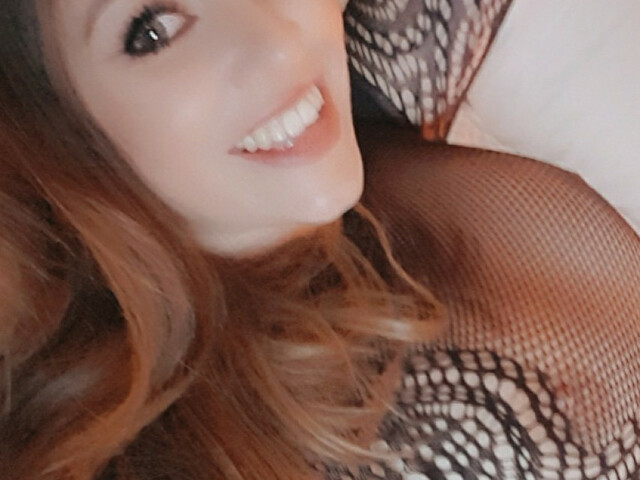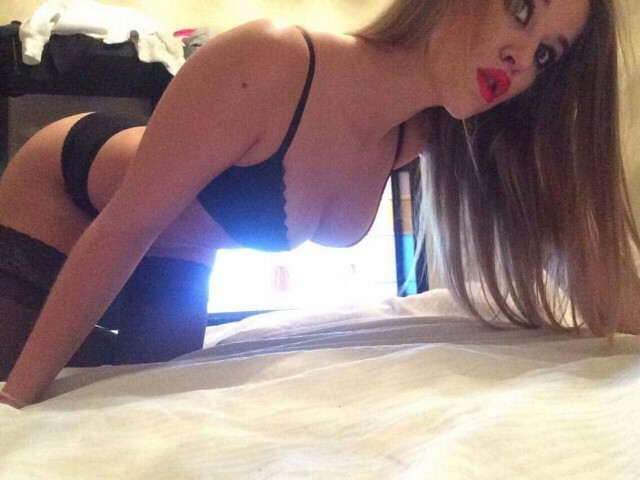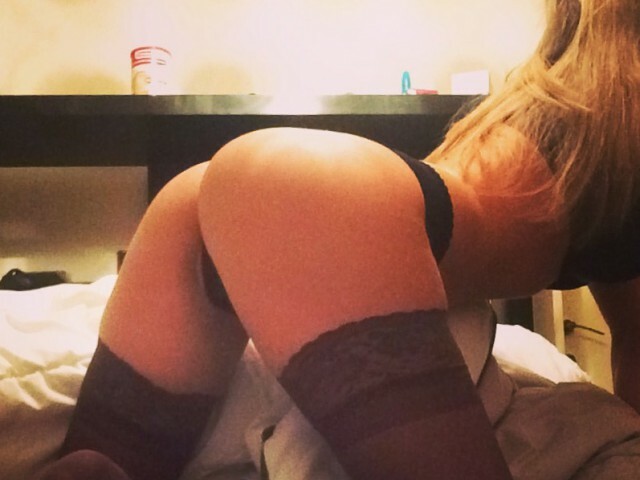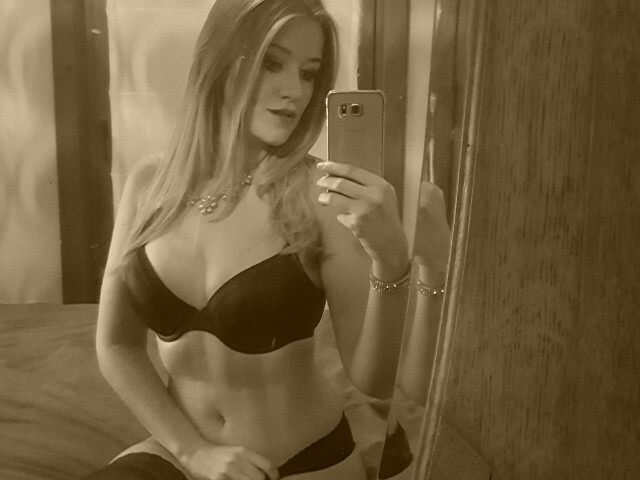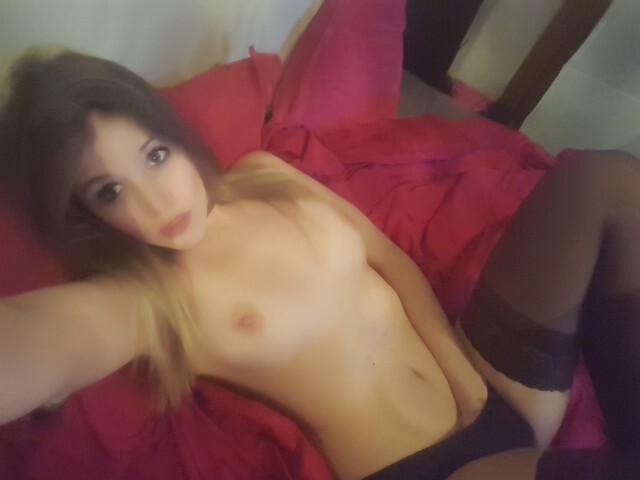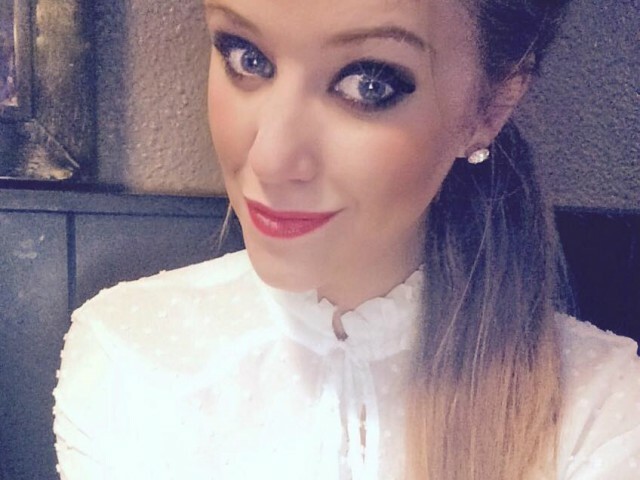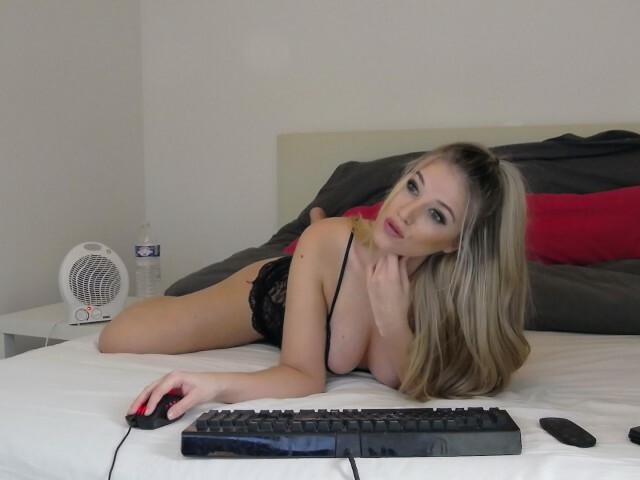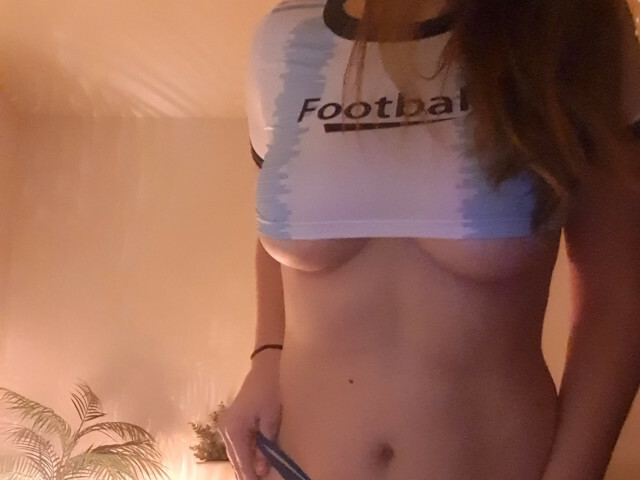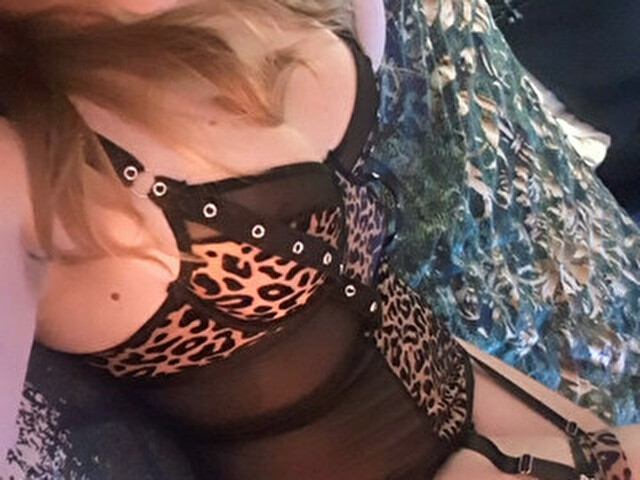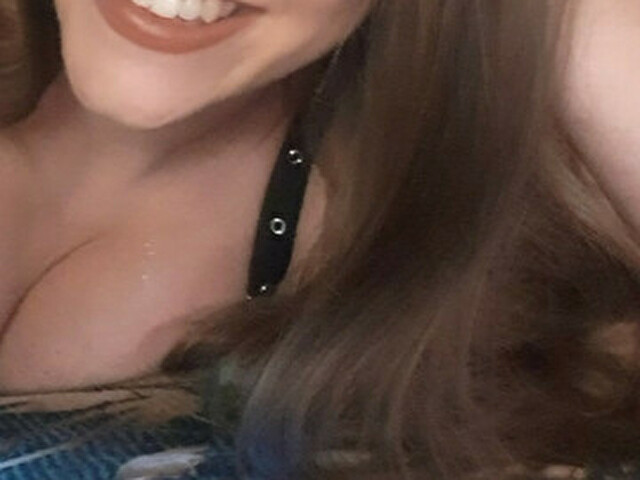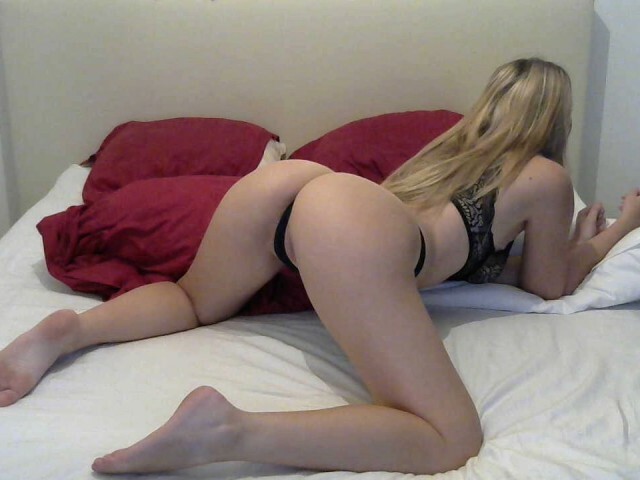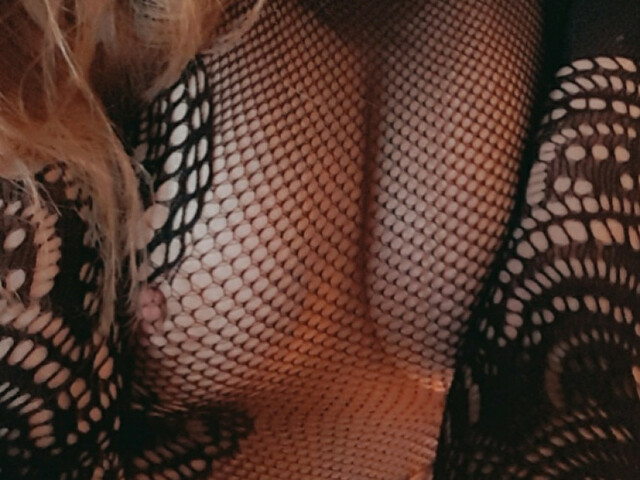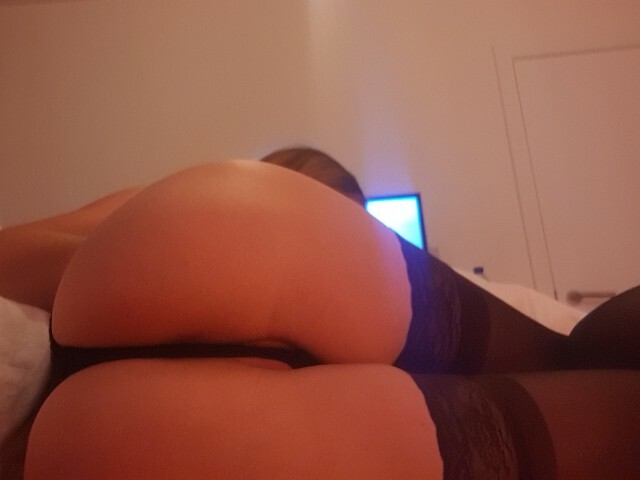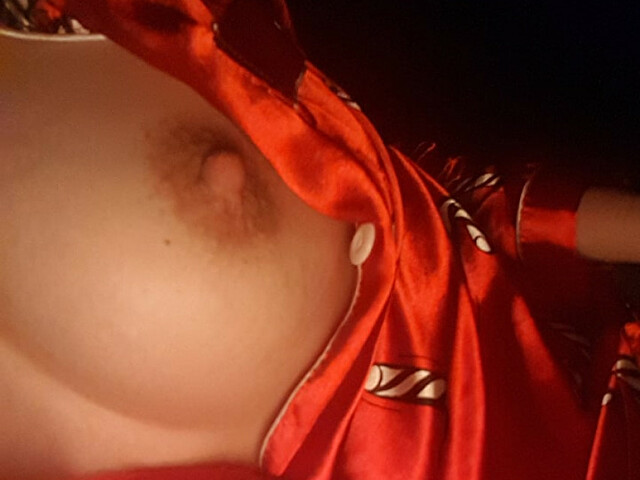 NeonStar's videos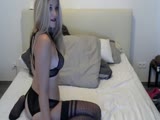 00:28
If you like NeonStar, you may also like these live cam girls