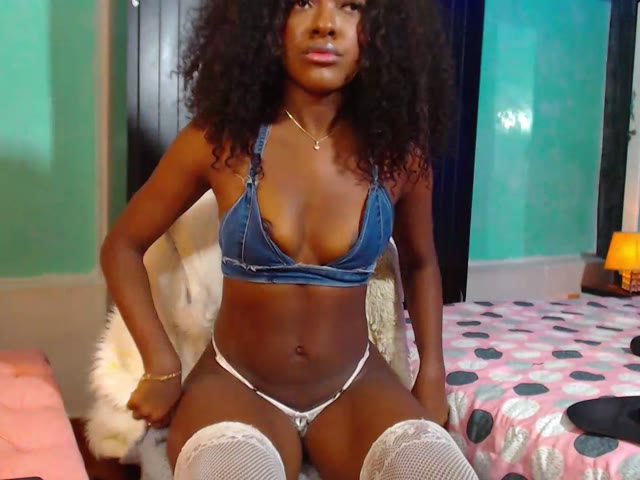 I speak German, English, Spanish, French, Italian
I am a 18 year old girl, latina, and you know what they say about us: spicy and calientes! I am also a chocolate bar and onece you try chocolate you're not going back, let me show you why that's real . I love sex! I love that moment when I explore my body to find new roads to pleasure, when I realize the magic of an orgasm, when I feel like flying to the sky.What I like most is learning new things when it comes to sex, they say I'm like a ninphomaniac, that I have no control of my desire and maybe they are right but it's better if you find it by yourself. I like hot men who can teach me more about sex... I need a good teacher of sex, is that you?Be nice, be gentile and we'll have a lot of fun.
Online: Everyday from 3pm to 10pm, colombian time
I love: I like smart and horny guys, the kind of guys who enjoys giving hours of pleasure, those guys who can make me scream of pleasure.
I don't love: I don't like disrespectful people, that people who thinks being rude to the others is the only way to approach.
ebonyjolly's pictures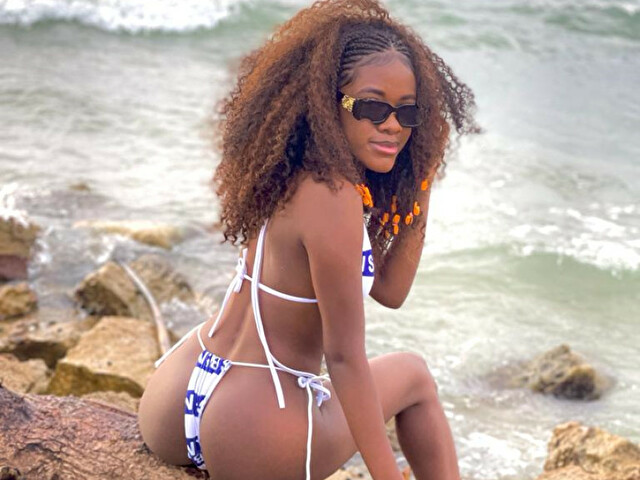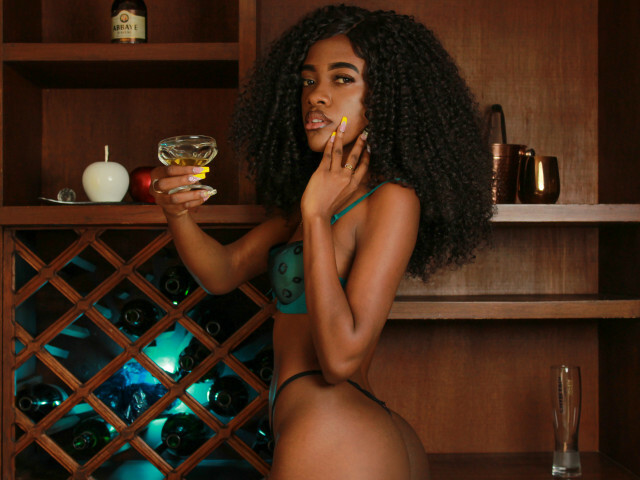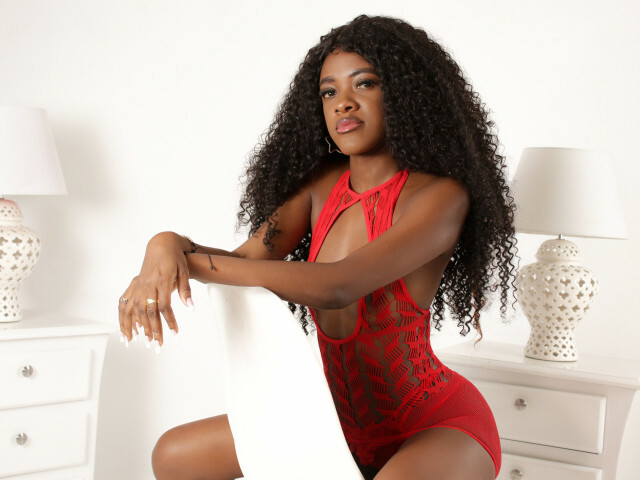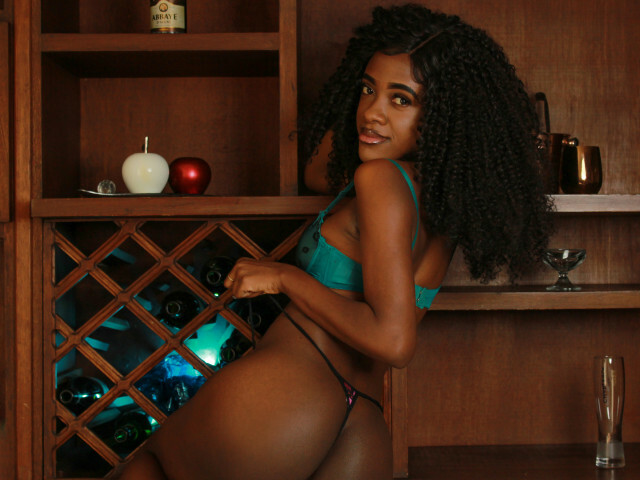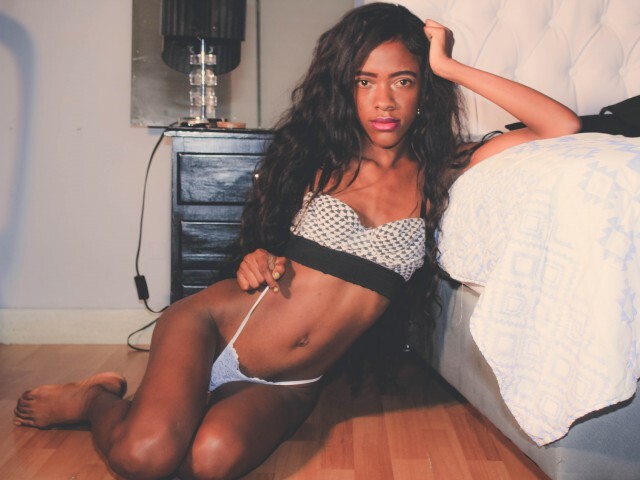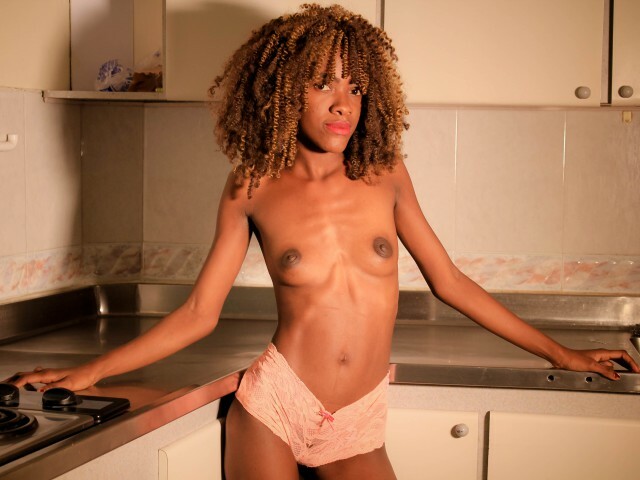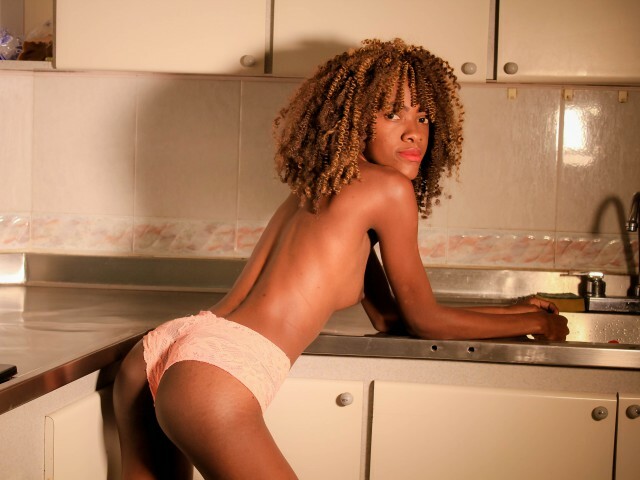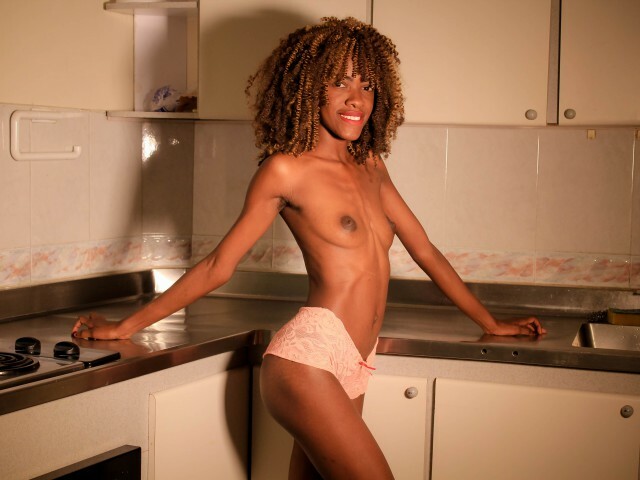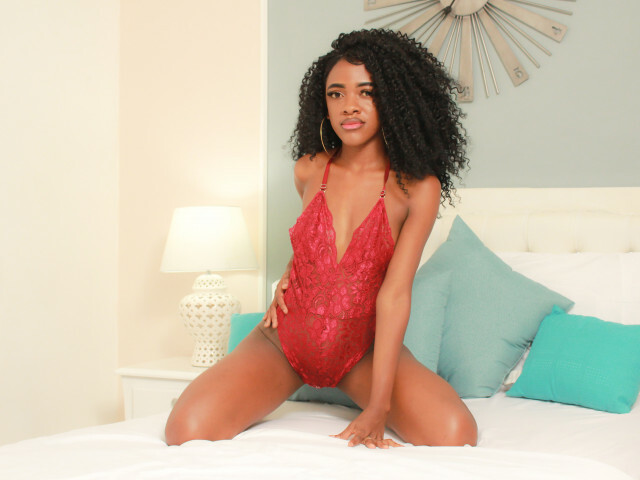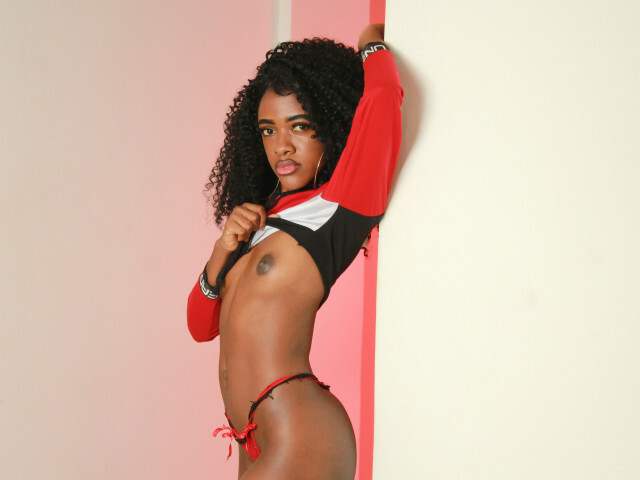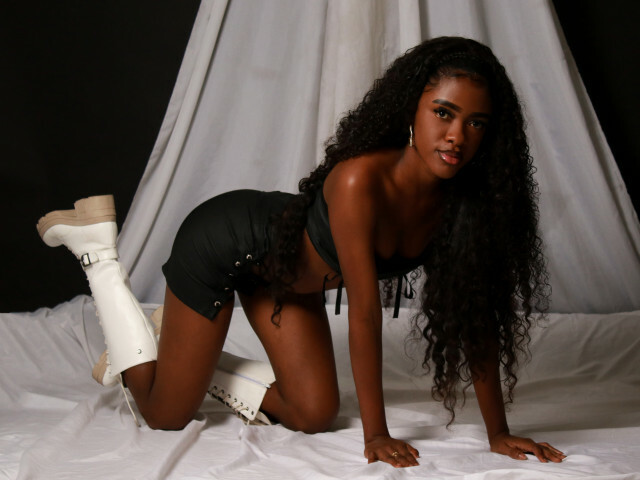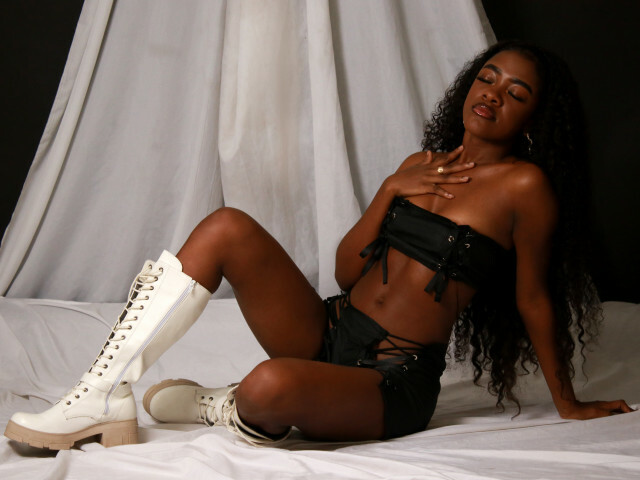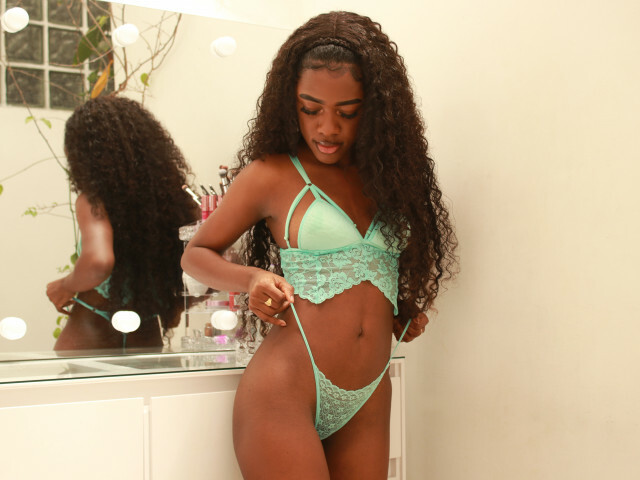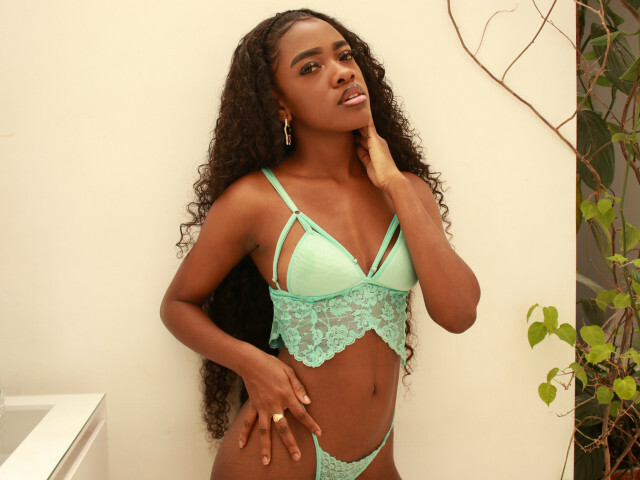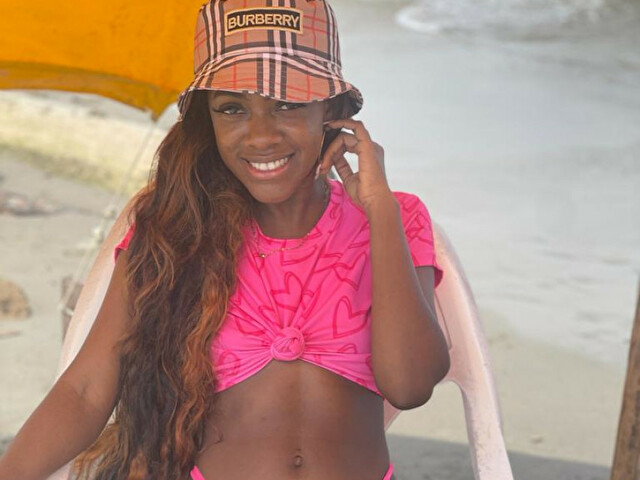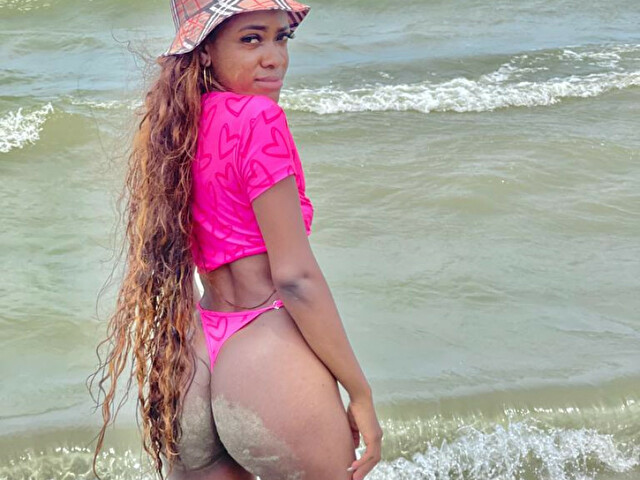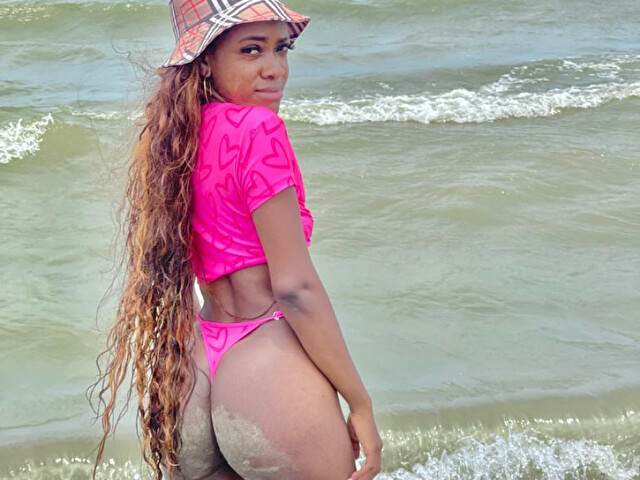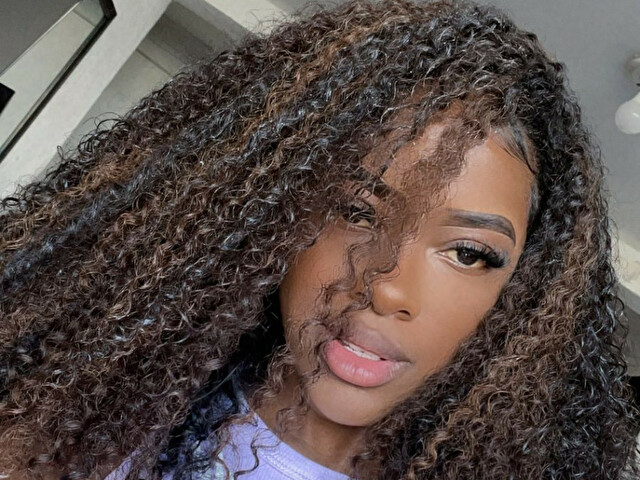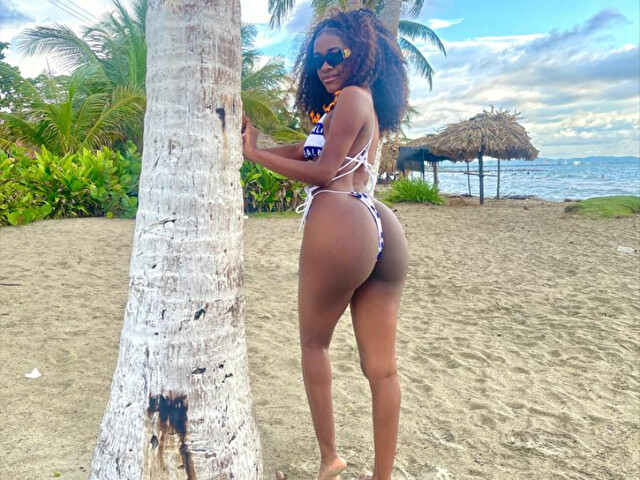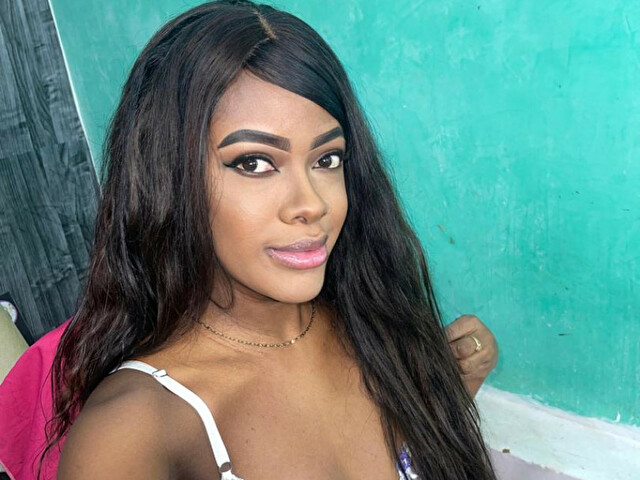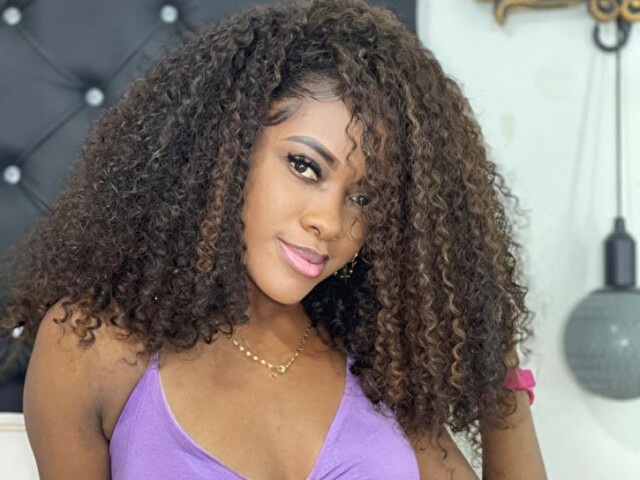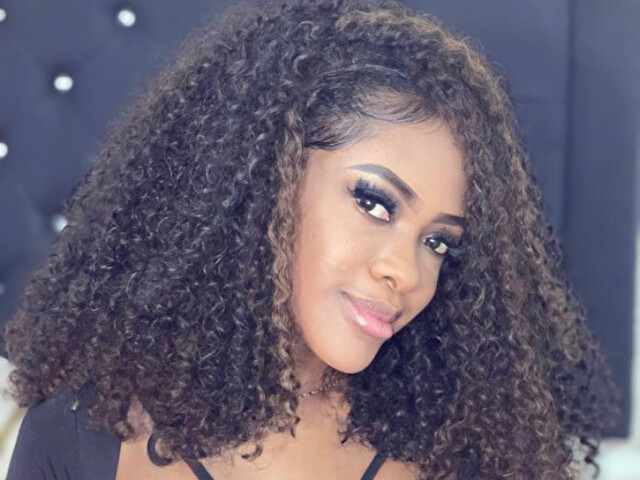 ebonyjolly's videos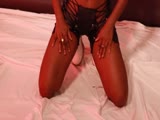 01:00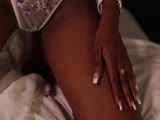 01:00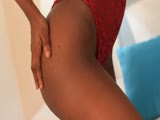 01:00
Pick a gift for ebonyjolly